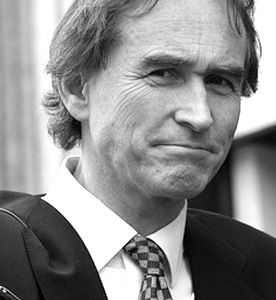 Making medicines safer for all of us
Adverse drug events are now the fourth leading cause of death in hospitals.
It's a reasonable bet they are an even greater cause of death in non-hospital settings where there is no one to monitor things going wrong and no one to intervene to save a life. In mental health, for instance, drug-induced problems are the leading cause of death — and these deaths happen in community rather than hospital settings.
There is also another drug crisis — we are failing to discover new drugs. [Read more…]
About
David Healy is a psychiatrist, psychopharmacologist, scientist and author
Articles
Author of over 230 peer reviewed publications
Books
Author of 25 books covering medical treatments and healthcare
From the blog…
This post written by Peter Selley and goes hand in hand with Silencing Doctors by David Healy on RxISK.org, which takes you in between the lines of what is written here and in two articles published today – a BMJ Consent Article and Vaccine contre la bronchiolite: Pfizer Essais en zone d'ombre  by Ariane Denoyel…